Supreme Experience HubSpot CRM
Delegate HubSpot integration to our "digital brigade", our inbound and programmation experts prepare the winning recipe.
Enjoy growth and increase in your income, while our brigade implements all your HubSpot services in an "à la carte" experience or in an "all inclusive menu".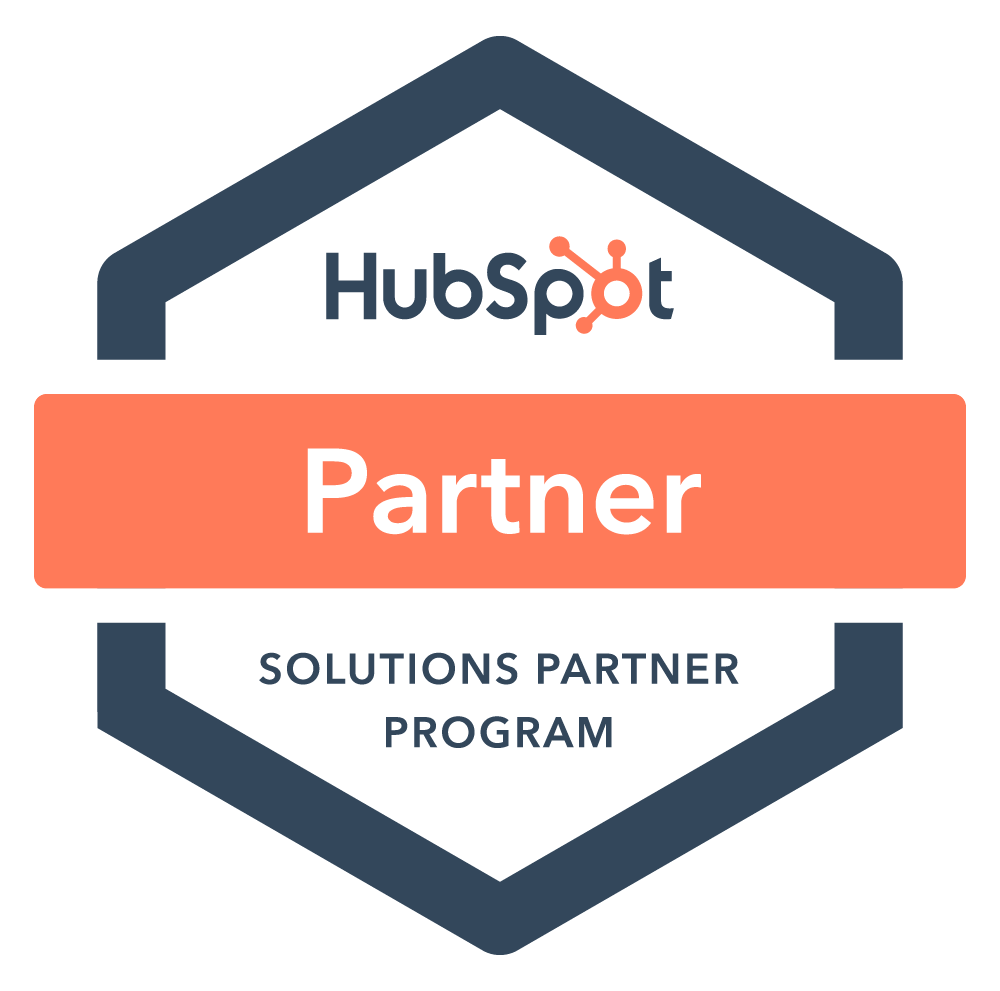 Our HubSpot winning recipe matches YOUR appetite for growth and digital optimization.
Our approach "à la carte" or custom allows you to move forward with your HubSpot solution. Enjoy the experience by also being an actor or by leaving it to us to take care of the complex technical details.
Our digital brigade becomes a member of your existing team.
We address your efficiency issues and your growth objectives.

Our HubSpot services are offered "à la carte" to reach your setting goals: one bite at a time.
As in each good recipe, ingredient's quantities differ depending on the number of invited guests. Besides, when we talk about HubSpot CRM, the principle is the same: due date and your project's budget change depending on desired results, time that you have devoted to project and data's amount that are shared with our experts team.
All our "à la carte" services are applying according to HubSpot modules that you have chosen to integrate.
Supreme Hubspot experience: our services to generate growth and increase your income into formula "all inclusive menu" to the inbound methodology's image.