RevOps Sucess
Transform your processes, automate and innovate.

Revenus generations
« I want to generate more revenue by utilizing artificial intelligence (AI) and the data I have about my customer base ».

Increase sales
«I use AI and automation to bring in more qualified leads and increase sales».

Increasing My Productivity
« I choose interoperable tools linked to a CRM to leverages data and allow me to evolve technologically ».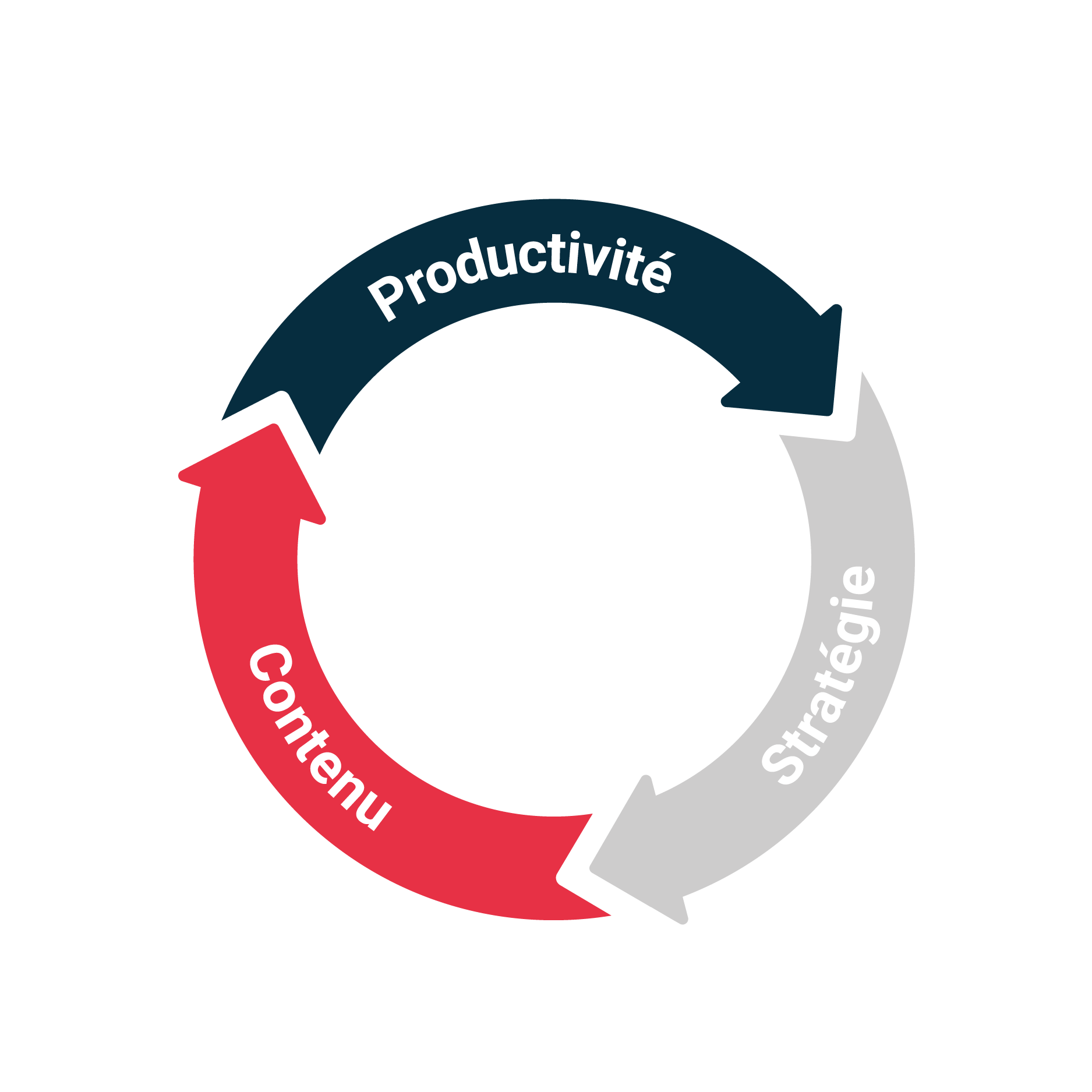 We optimize your processes and customer journey to generate growth.
Our agency of digital experts meets your challenges and provides solutions.

Innovsa is proud to be recognized as a digital consultant by Canada's new digital adoption program to help small and medium-sized businesses thrive in the digital economy.
Contact Us

1-877-277-4432

info@innovsa.ca



Quebec City Office

420 Boul, Charest E, suite 650, QC G1K 8M4

Montreal Office

1208 Rue Beaubien E, Montréal, QC H2S 1T7