About Innovsa
Our Story
Founded in 2011, our digital agency positions itself as the preferred partner for HubSpot and a trusted advisory expert in implementing secure and sustainable digital practices.
Our expertise is focused on optimizing revenue generation processes through Inbound and RevOps methodologies.
Innovation is at the heart of our DNA, and we are committed to continually improving existing processes to foster growth, both for ourselves and for our clients. At Innovsa, we firmly believe that creating tailored solutions, system interoperability, and optimizing revenue generation processes are the keys to achieving robust and sustainable growth.
Our diverse experience includes conducting digital diagnostics for nearly 2,300 retailers in Quebec and making a significant contribution to the growth of numerous businesses.
We place a strong emphasis on diversity, rigor, and expertise in all our projects. As a women-led company, we actively support women's entrepreneurship and strive to integrate talents from diverse backgrounds, enriching both our team and our projects on a local and international scale.
As a digital agency, our approach is centered on Inbound and agility. We prioritize service quality and resource autonomy at the core of our optimization initiatives. Our commitment is to address your recruitment challenges, streamline your operations, and attract prospects to drive sales. Through the RevOps and Inbound methodologies, we customize each solution to create enduring value.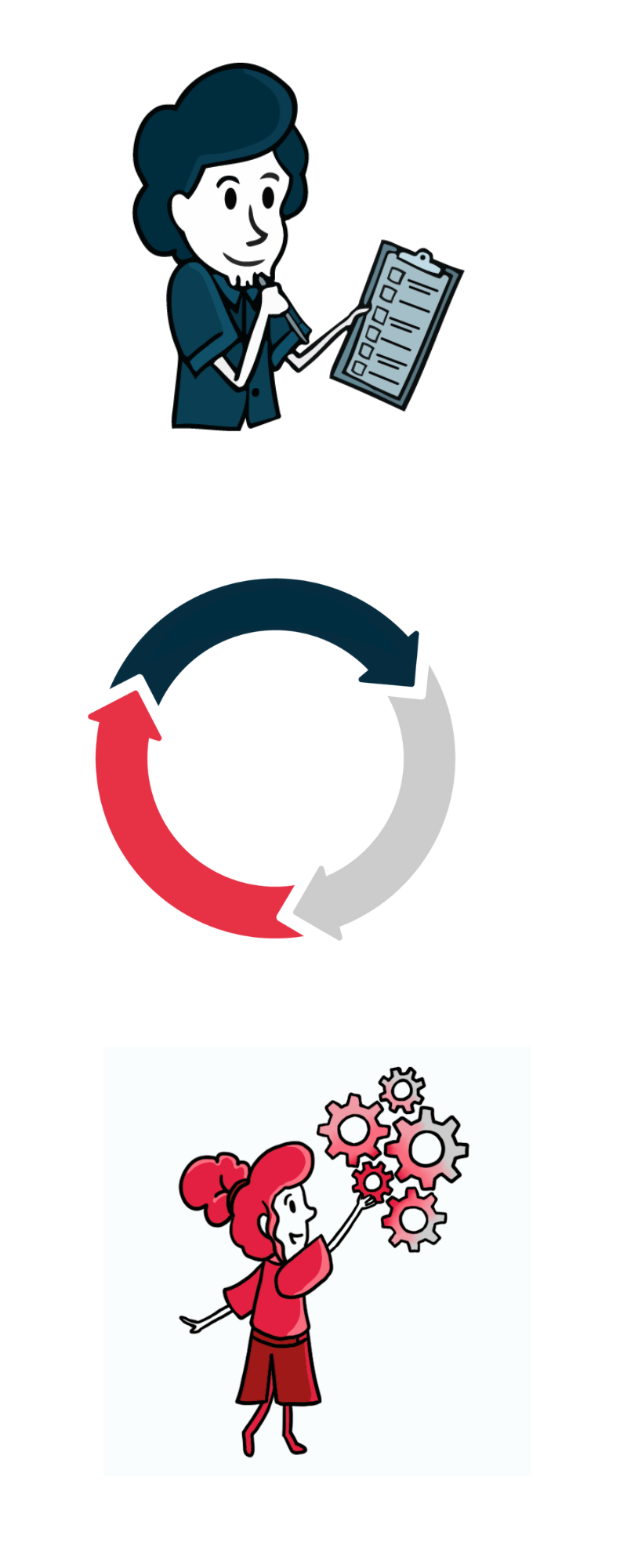 A Growth Partner
Our passion for humanity in the digital age drives us to assist businesses in fostering their growth.
Our RevOps and Inbound approach supports your business goals with automation and customer acquisition solutions. We are digital experts committed to placing people at the heart of our operations.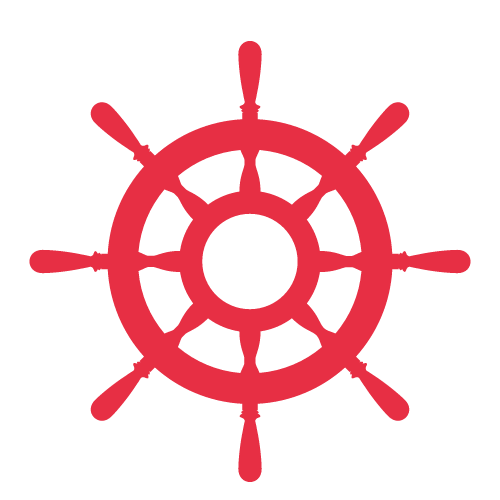 Our Mission
Our mission is to amplify the growth potential of B2B service companies by harnessing innovation, creativity, and the power of digital technologies throughout the revenue operations process.

Our Vision
Reinventing work and life.
Our expertise
Our DNA is innovation. In fact, our experts are digital strategists driven by understanding your customers' needs and the potential they offer to your business when used within a system like HubSpot. We bring various specialties in marketing, sales, programming, data management, security, and customer experience. We adapt to your identity to open new avenues of success, sustainably and significantly maximizing your revenue.