About Innovsa
Our Story
Founded in 2011, our agency evolved from a digital transformation expert position to a marketing agency specialized in commercialization processes optimization through Inbound methodology and programmation.

Our journey is made of multifarious experiences. As a matter of fact, over the years, we contributed to the digital transformation of close to 2300 retailers in Quebec and to the growth of thousands of businesses.
We bet on diversity, harshness and expertise in all of our projects.

Since inclusion is a part of our DNA, our various collaborations give us the opportunity to include in our projects, ressources from all diversity.

As a woman-owned business, we have supported female entrepreneurship since our beginning. Also, we are happy to collaborate closely with ressources from cultural diversity.

We are a digital agency who optimize each project by applying Inbound and agile strategy. The service's quality, the autonomy of your ressources, and ours, are the center of all of our optimization projects.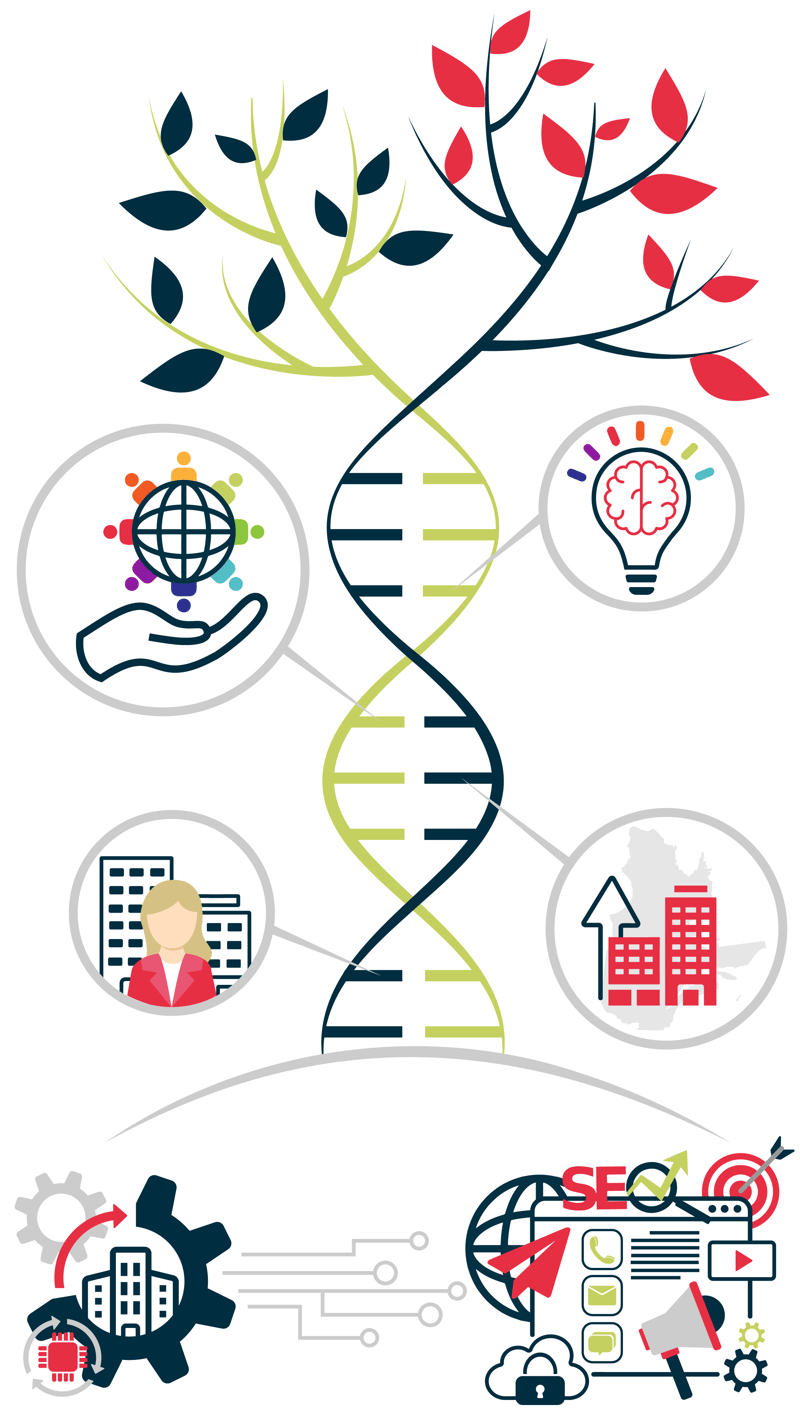 A Growth Partner
Our passion for people in the digital era brings us to assist service businesses, real estate firms and manufacturers so that they can adopt new practices that promote growth.

Our Inbound approach supports your business' objectives with automation solutions and customers acquisition. Our expertise in digital marketing extends to website development, sales strategies, processes optimization, project management and document management while maintaining humans as the heart of our operations.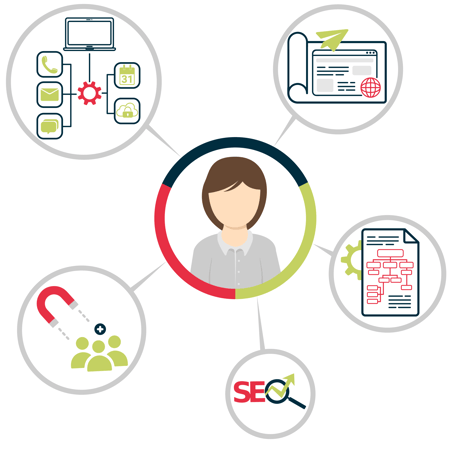 Our Mission
We generate growth in a humane and sustainable way for B2B businesses by optimizing the marketing process through the creation of customized, innovative and secure digital solutions.

Our Vision
Reinventing work and life.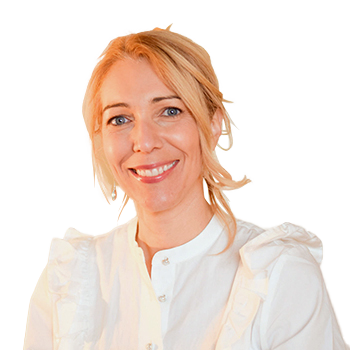 Sophie Marin
CEO & Founder
"There's no ideal tool, only unique ways of working!"
I mainly act as consultant and digital business strategist.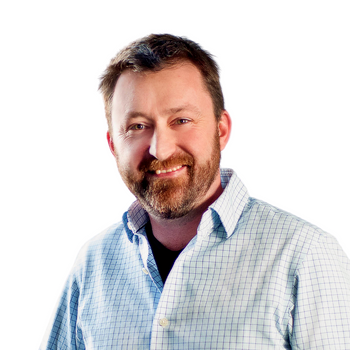 Félix Houde
CEO
"Now, here, you see, it takes all the running you can do, to keep in the same place. If you want to get somewhere else, you must run at least twice as fast as that !" - Lewis Carroll
As CEO, my goal is to bring value to all our clients' projects.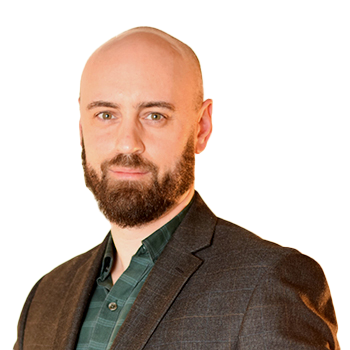 Sylvain Bouchard
Senior Programmer
"In the Matrix, where I was born, you are my favorite puzzle!"
I analyze your infrastructures to design and program custom solutions with the passion to put machines at people's service.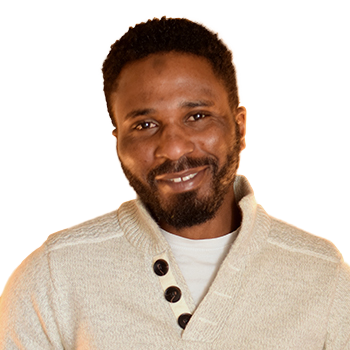 Nabil Nsangou Njoya
Project Manager
"Leadership is the capacity to put your ego aside to create and push projects forward."
Passionate about new technologies, I manage your projects with discipline and attention to detail.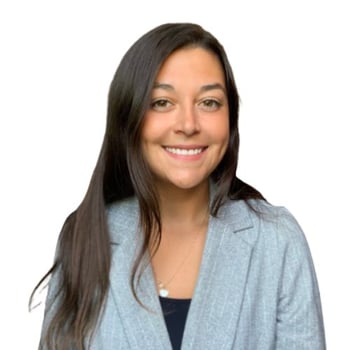 Chloé Joseph-McBrearty
Digital Strategist
"Don't worry if it doesn't work right. If everything did, you'd be out of a job." - Mosher's Law of Software Engineering
Consumer science graduate, customer journey is my priority.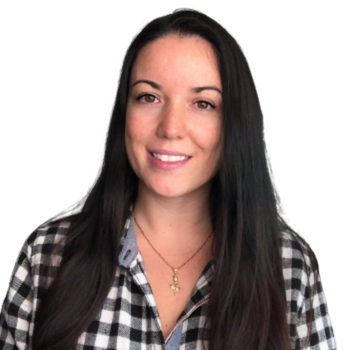 Cindy Lauzon-Gough
Digital Marketing and SEO Specialist
"The moment you start fighting for something bigger than you, you'll be introduced to a version of you that you've never seen before." -Patrick Bet-David
Nicknamed "Swiss knife", my curiosity leads me to always go further. Will you be my next inspiration?